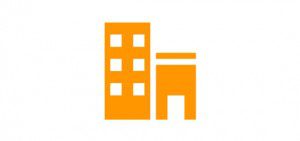 Our Infrastructure
Our design team has many years of experience working with customers on a vast range of projects producing special-purpose equipment. Working closely with each customer to determine their objectives, our designers would write a project specification and then develop a design that meets or exceeds their requirements. Innovative Designs highly skilled and experienced design team Computer-Aided Design, Mechanical, and Electrical Design Software Development.
Comprehensive manufacturing facilities provide our skilled and dedicated team of engineers with the equipment necessary for us to manufacture, assemble, and commission all machines on site.
Assembly
Our facilities include a large assembly area, allowing us to build and commission a variety of equipment, up to and including multi-station work cells.
The prospective heavy fabrication shop for Able Engineering is also planned with well-regarded and challenging projects. The sheer size of the structures and the diverse range of heavy components are inspiring for real heavy projects.